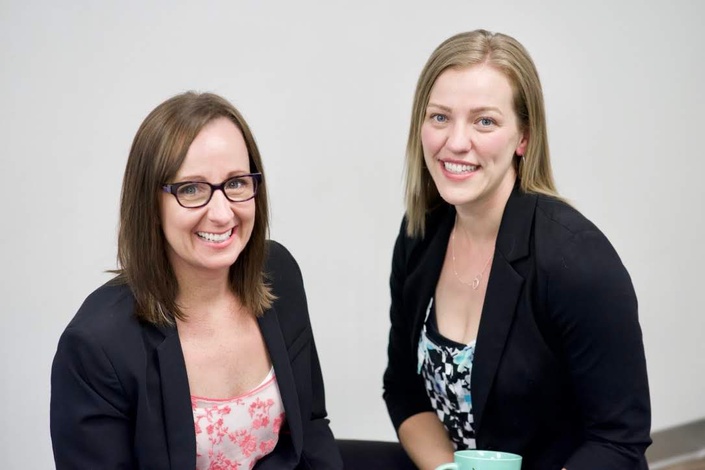 7 Ways to Make Sure Your Posture is Not Stressed.
SIGN UP NOW - Take the FREE STRESS TEST!
So Here's the Thing...
All our patients and clients say they want to improve their posture. Yet when we I ask them what does that look like? what does that mean? Nobody can actually define or show us what it is they're looking to accomplish!
So you're spending time, energy and $$$ trying to improve something when you don't actually know what it is your aspiring too.
Our goal is to CHANGE your mind of WHAT IDEAL POSTURE IS (and it isn't just a head above shoulders, shoulders above pelvis, suck in your tummy and jam your shoulders back) and HOW it translates into the different positions and situations you find yourself in daily life, exercise and sport.
Your Instructor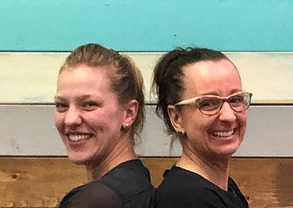 Andrea - A movement based Chiropractor that guides people to regain motor control over lost movement skills.
Jamie - An Athletic Therapist with a 'visual 6th sense' and attention to movement detail that will humble the most athletic people, and lead to better function than ever thought possible.
With a combined 27+ years of movement therapy, through exercise and home programs we help individuals discover their details so movement works and feeling better happens. We are experts in breaking down movements to empower change through body awareness and education.
Little changes can make a big impact on the big picture!
Course Curriculum
7 Ways to Make Sure Your Posture is NOT STRESSED!
Available in days
days after you enroll
Bad Advice Throw Out #1 - SIT UP STRAIGHT & TIGHTEN YOUR CORE!
Available in days
days after you enroll
Bad Advice Throw Out #2 - SHOULDERS DOWN & BACK!
Available in days
days after you enroll