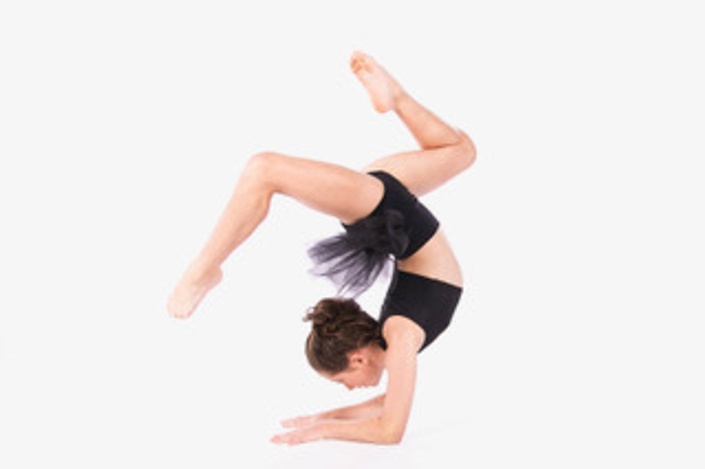 Body-Prep Dance: Foundations
Educating Students to Move with Grace and Ease While Preventing Injury.
The Dance Foundations course is really 'hands on' and was designed to focus on the important pillars of the body's movement. You will learn how small changes in how you move has big impacts on performance. Learning how to create tension yet stay mobile, how to be relaxed yet controlled and to be flexible and strong. Foundations the lost art in rehabilitation, training, and sport. It's in the details!
We wanted to give you all the necessary information to start creating the correct foundations for a strong and supple dancer! We've crammed so much information into this course.
You Will Learn:
1. How To Use Breath For Awareness & Stability
2. How To Create The HUB (aka your neutral pelvis)
3. How Your Thoracic Spine Connects To Your Pelvis
4. Learn How To Divorce & Then Rekindle The Relationship With Your Hips
5. How To Integrate The First 4 Principles Into The Big Picture
In each Phase, we have included concepts and principles that will help to round out the Principles you should know and own, so you can make the best decisions for your own body in every situation you find yourself. We recommend trying to spend a month working through each phase.

Concept of the Month: These are on common topics regarding how your body works and learns. They are designed to make you more aware, and get you asking questions about how you may have addressed body issues in the past.
Principle of the Month: These are IMPORTANT. They outline a mindset that is necessary to get changes in your body. So please don't ignore them!
Creating Dynamic Posture Through Positive Tension
THE POWER OF TWO
With a Combined 27+ Years of Movement Therapy, Come Learn, Feel & Be Guided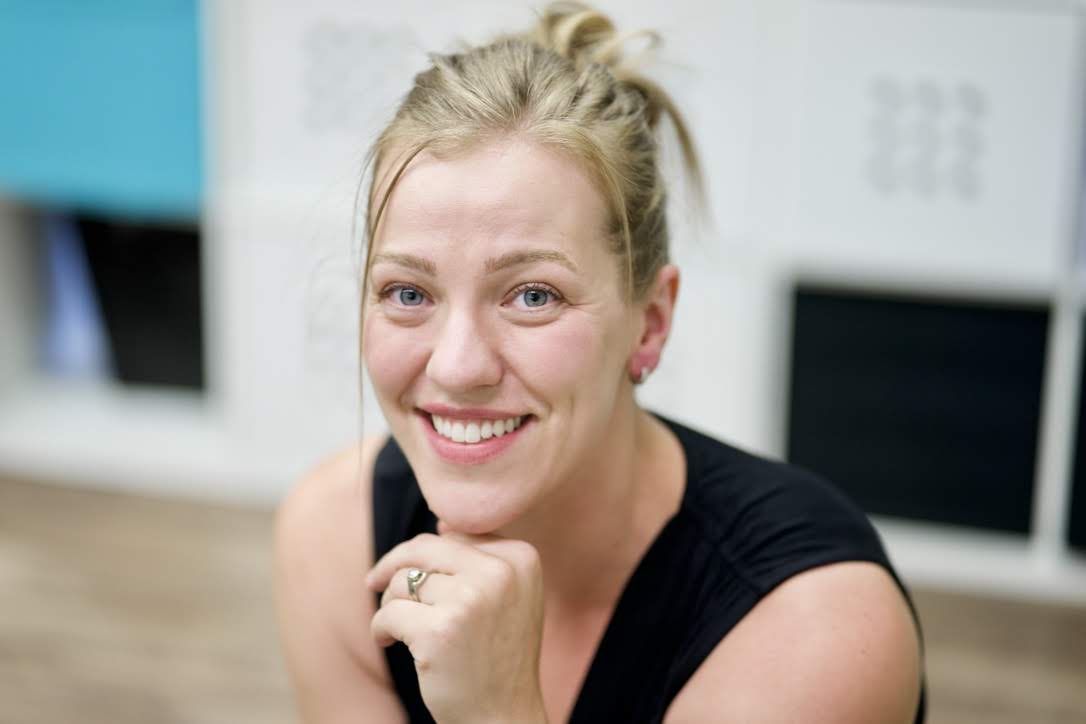 Hi I'm Dr. Andrea (Movement Based Chiropractor),
No matter what the age, I believe in teaching patients how to move like they were designed to, so they are not dependent on "therapy" to get through the week.
I've been in clinical practice for over 10 years, with a strong rooted belief in Movement Medicine. My childhood was plagued from long-standing injuries that didn't fit into the orthopaedic model of medicine. My greatest strength in my practice is to see between the lines, and integrate orthopaedics medicine with functional rehabilitation. I link the WHY you're in pain, with WHAT to do about it. A lot of our "injuries" don't show up on x-rays, MRIs, or orthopaedic tests. If they are all "negative" and there is "no reason" for your "pain", this is where Movement Medicine really shines.
So what makes me different from the others? I believe in restoring ideal function - with whatever your body needs to do so. I am trained in a variety of techniques, and have a whole toolbox of therapies to pull from in order to diagnose, explain, treat, and rehabilitate mechanical breakdowns of the neuromuscleskeletal system.
I believe your body is capable of amazing things - it will adapt to whatever you do it - good or bad. So I help you to identify if what you're currently doing is helping or hurting you and how to make changes so your efforts more productive.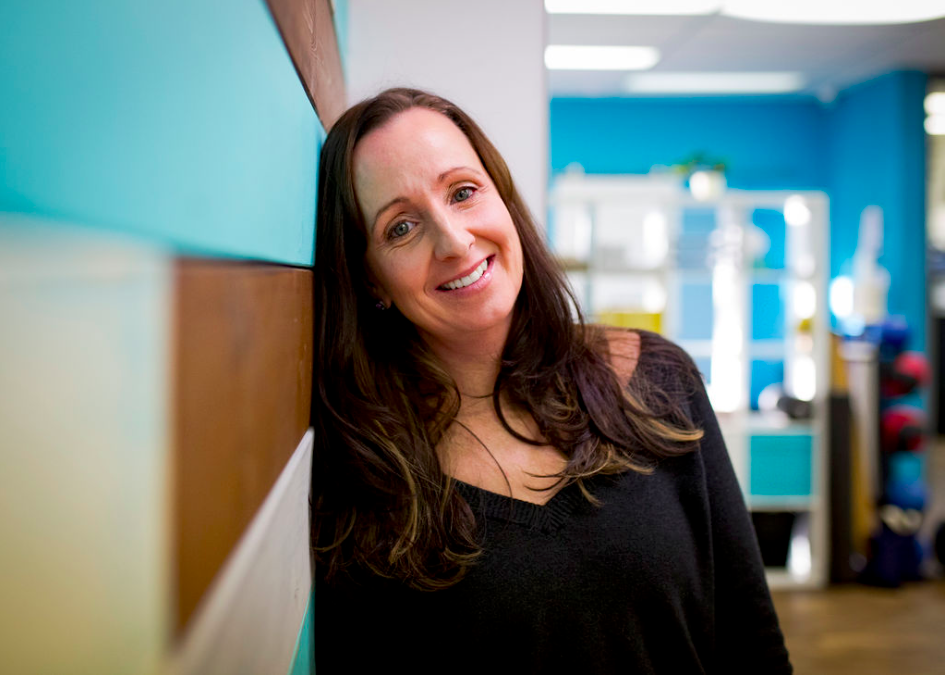 Hi I'm Jamie (Athletic Therapist),

I'm an expert in breaking down movements to find the 'root' of a problem. My focus is to always empower change through body awareness and education. By narrowing in on the little details that if changed makes a big impact on the big picture. Through exercises I help clients discover their details so movement works and feeling better happens.

You will hear me often asking my clients: ' If your car breaks down and you leave it in the garage to REST when you come back to it will it start?' Yet we expect our bodies to 'FIX' themselves with rest.
Being an athlete at a young age and having my children later in life I have learned just how well our bodies can adapt to stress and how to appreciate how well our bodies will carry us from point A to point B. On a personal level as well as professional, these adaptations are not always for the better which can result in breakdowns along the way.
What makes me different from the others? The focus I put on the details! Work smarter NOT harder. Slow down before you speed up! This workshop will help you to identify if what your currently doing is helping or hurting you and how to make changes to make your efforts more productive.

Smiles
Do You Want to Stand Out in the Crowd?
Foundations seem to be a lost art in rehabilitation, training, and sport, as society focuses on quicker, better, faster in all aspects of their life. Technology changes, etc.., but our bodies are still designed to work the same they did as they did on the day we were born.
With all the information out there to be Googled and YouTubed, the PRINCIPLES of movement and exercise are hard to find, buried or lost. When we don't understand the details of what is supposed to happen in our bodies - it is hard to know, feel, and perform or teach exercises or activities without stepping over the line of "Oops! That didn't feel so good".
LET US HELP YOU
Not Ready? Click HERE to sign up for our mailing list.
Frequently Asked Questions
When does the course start and finish?
The course starts now and never ends! It is a completely self-paced online course - you decide when you start and when you finish.
How long do I have access to the course?
How does lifetime access sound? After enrolling, you have unlimited access to this course for as long as you like - across any and all devices you own. This will include all future updates.
What if I am unhappy with the course?
We would never want you to be unhappy! If you are unsatisfied with your purchase, contact us in the first 30 days and we will give you a full refund.