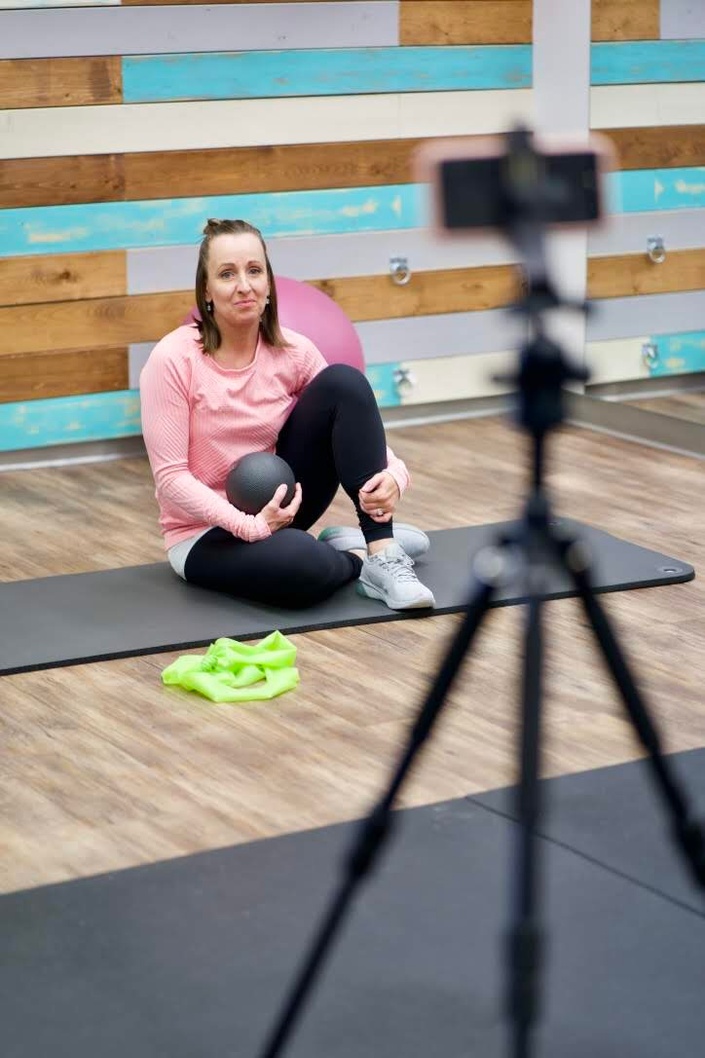 PHYSICAL SOLUTIONS ON DEMAND
MOVE & LEARN WITH JAMIE
Creating awareness where you didn't know you needed it
Education where you thought you had it &
The ability to move freely without having to try as hard as you thought!! :)
---
Includes:
FREE access to Body-Prep's Online Essential Education - $29 Value
24/7 access to all recordings, education resources and information
No Long-Term Commitment - so the ability to cancel at anytime
---
Who is this for?
- present, past and future clients
- any and all levels of fitness welcome
- anyone plagued with nagging issues in their body or curious about how to move more freely
- anyone who wants to learn how to maximize what their body is capable of
Course Curriculum
Welcome to Physical Solutions ON DEMAND
Available in days
days after you enroll
Get Your FREE ACCESS to Body-Prep Essential Education
Available in days
days after you enroll
Your Instructor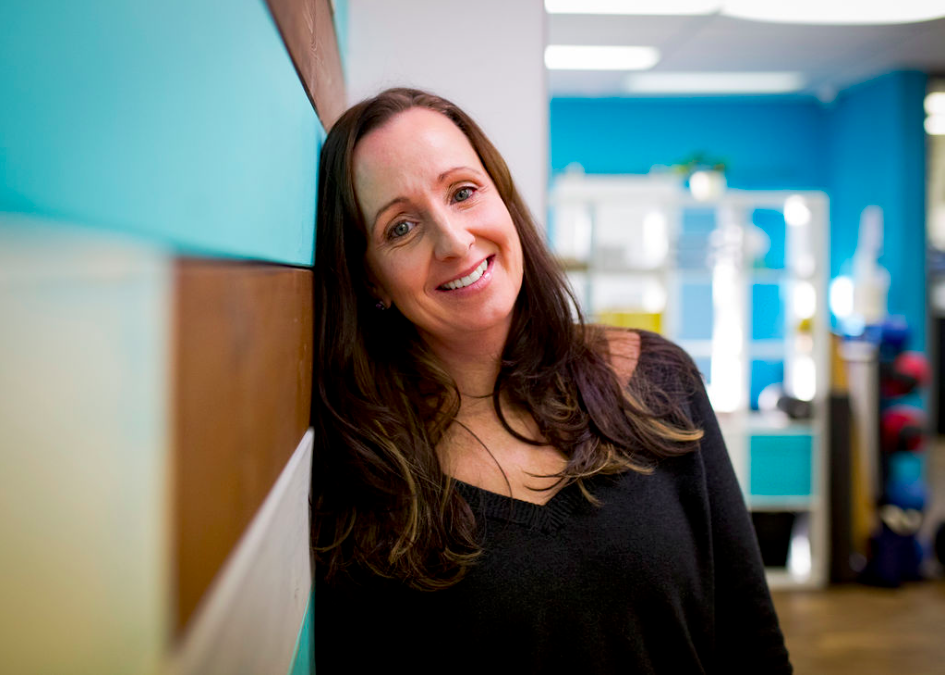 Hi I'm Jamie,
I'm an expert in breaking down movements to find the 'root' of a problem. My focus is to always empower change through body awareness and education. By narrowing in on the little details that if changed makes a big impact on the big picture. Through exercises I help clients discover their details so movement works and feeling better happens.

You will hear me often asking my clients: ' If your car breaks down and you leave it in the garage to REST when you come back to it will it start?' Yet we expect our bodies to 'FIX' themselves with rest.
Being an athlete at a young age and having my children later in life I have learned just how well our bodies can adapt to stress and how to appreciate how well our bodies will carry us from point A to point B. On a personal level as well as professional, these adaptations are not always for the better which can result in breakdowns along the way.
What makes me different from the others? The focus I put on the details! Work smarter NOT harder. Slow down before you speed up! This workshop will help you to identify if what your currently doing is helping or hurting you and how to make changes to make your efforts more productive.

Smiles
Jamie Bessant