Problem with "Just doing exercises" to feel better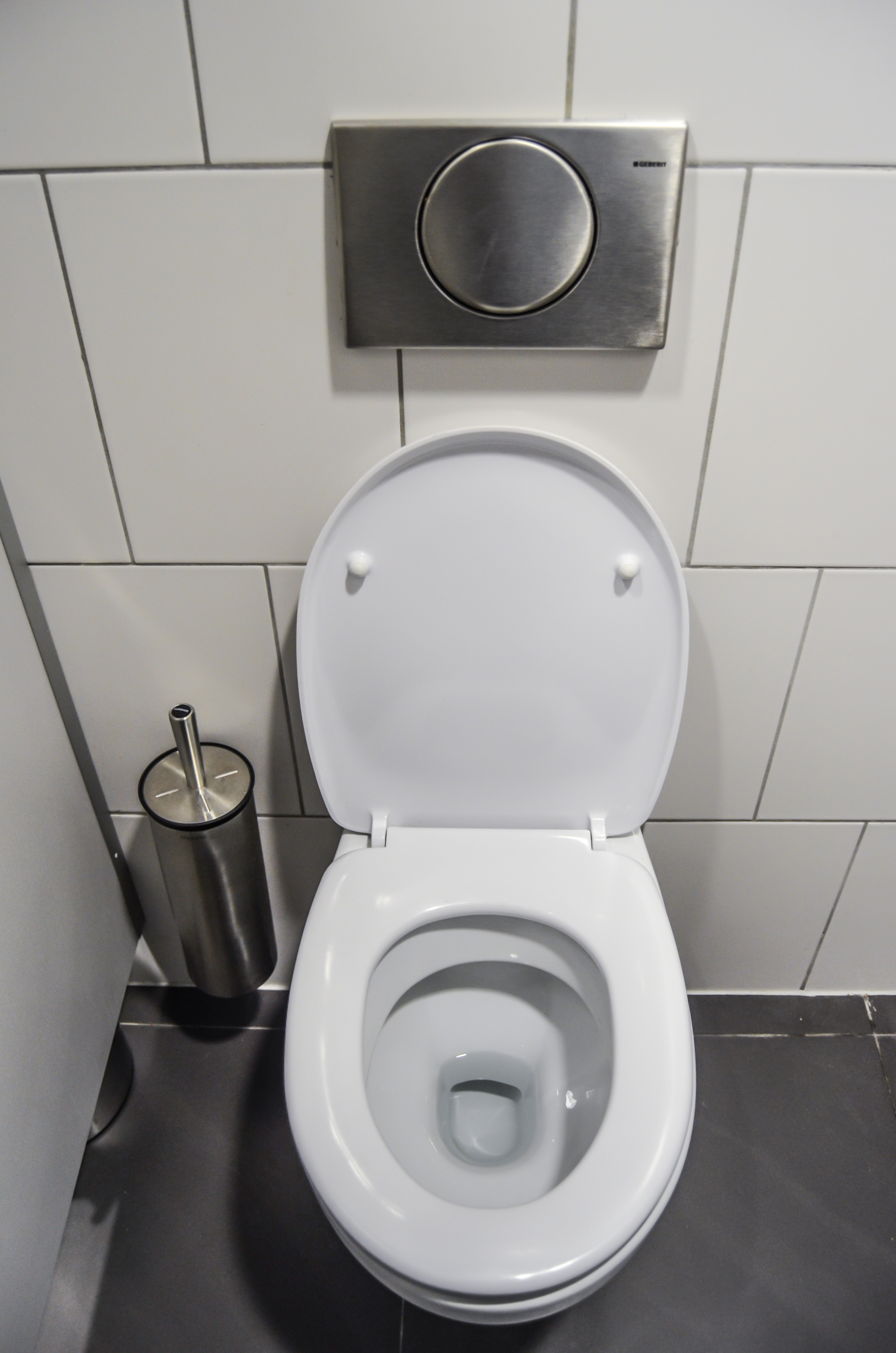 How Many Times Have You had Trouble Getting on and off the Toilet, After a 'GOOD' workout?
Exercise Should Improve Your Ability to Move Through Ranges of Motion, not Take it Away!
Not all Exercise is Created Equal!
Time and time again we see posts and conversations about how sore people are after a workout. How achy they feel after doing something that challenged them. They brag as if this is a badge of honour to be worn, to prove that they worked hard. They also seem to think that if they don't hurt after a workout, then they didn't work hard enough or it wasn't a 'GOOD' workout!!
WHHHHAAAATTTT!!
Now lets think about this for a minute....
when we take the time to care for our bodies, give it exercise, give it movement - should we not feel better not only emotionally, spiritually but in OUR BODY'S TOO!!
Why do we feel like we have to HURT to feel better?
Another thing to consider is this. When we put in a bunch of effort to exercise and we aren't getting the desired result, we feel like we need to WORK HARDER - so we increase the intensity, we increased the weights, maybe even decrease our calorie consumption and increase the work demand on our body!
A better question we should ask ourselves is.....
if I'm putting in the time to exercise and I am suffering at the end of it, what am I actually accomplishing?
Maybe your body is holding onto an injury or extra weight because your body is being held up by stress?
So why do we think that adding more stress to an already stressed system is going to help?
An exercise is only as good as HOW you perform it.
As educators, the one thing we can always count on without a doubt is with every "instruction" comes a variety of interpretation!
For example: If we're to give an instruction like 'sit up straight' in a class or group setting of lets say 10 people. You can expect people to 'sit up straight' in 10 different ways!
The question is:
IS YOUR ADJUSTMENT RIGHT?
DID YOU DO WHAT WAS ASKED AND WAS IT RIGHT FOR YOUR BODY?
DID YOUR ADJUSTMENT BRING A BENEFIT TO THE OVERALL PICTURE OR DID IT CAUSE A COMPROMISE IN YOUR BODY SOMEWHERE ELSE?
YOU need to make sure you are AWARE of WHAT you are actually training your body to do. IF YOU want your body to be ready for life, you must learn HOW to use your body, and understand the influence your movement limitations have on your ability to execute common exercises correctly.
Not every detail taught ​OR instruction given in a class/group/workshop/YouTube video is for
YOU!
YOU'RE
the one responsible for taking the time to learn about yourself!